We pride our ourselves on providing a comprehensive painting service; we guide you on the job we undertake from the initial consultation all the way through the adding of finishing touches to the coat. We clean all our mess so what's left will only be the paint job that looks stunning and inspiring.
Whether you're undergoing a massive renovation or just wishing to update your current interior, our painters will satisfy your every expectation — and even exceed them! Our painters have the expertise to fulfil your demands, and will provide you with recommendations to best suit your space.
We are the #1 trusted painter offering a wide range of painting solutions to offices, restaurants, fitness centres, schools, property management companies, commercial buildings, and more.No project is too big or too small for us. Our highly skilled and experienced painters get the job done with quality, care, and speed.
Welcome To Australian Superior Painting
Australian Superior Painting provides all sorts of services to our customers. No matter what kind of need you have, we have a service to meet it. As the best house painting in Sydney, we pride ourselves on the wide variety of services we offer to our clients.
Flexible scheduling options.
Eco-friendly & clean work area.
Why Choose Us?
1
We produce a higher level of residential and commercial professional painting services.
2
Customer service will help you answer any questions before, during and after painting.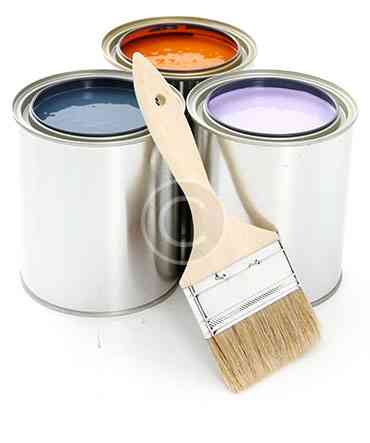 3
We afford Quality Assurance services that approach each engagement as a partnership.
4
We provide honest upfront pricing so that you know the real cost of your painting projects.
What's Most Important To Us
Our paint crews are fully licensed and insured for your security. We take care of everything from cover setup, to prep and clean-up (all included in your free online quote). With us you're completely safe and secure with us.
A Dedicated Project Manager will be assigned to you to oversee the ongoing work, every step of the way. You can connect with this individual for any questions, requests or changes to your project, and we assure you, your needs will be met!
We save customers an ample amount of time by providing a final quote within minutes. Thereafter, you can avail our service in a matter of 2-3 days, or at your convenience. We offer flexible schedules as well as colour consultations.
How We Work
Simply fill in the enquiry form, call us or visit our office in person to schedule your appointment with our painting consultant on your preferred date and time to get started with your unique dream project.
Our Consultant will have a sit-down with you to discuss your painting requirements in detail. Our final pricing for the entire service includes everything from supplies, to labour, with no hidden costs.
We are always happy to help clients pick the paint colours and textures best suited for their unique projects. As we are dedicated not just to deliver the project but delivering smiles on the face of our clients.
Our Services
Superior painting comes down to using exceptional quality products and applying them with a seasoned expertise and refined technique.
We have hired Australian Superior Painting to paint our newly refurbished house. They did a brilliant job with it!Loved how the lads constantly spoke with us and asked for suggestions before applying a colour on each wall. They even delivered within our agreed time. I have already recommended them to a few of my colleagues and friends. They had great words to say too.
Hiring trades sometimes can be uncertain. There are many in the industry who seek to take advantage of you. This is why I'm glad I have found a trust worth company in Australian Superior Painting. There entire crew was with me from start to finish in helping to create our vision a reality. Cant recommend his services enough and I will definitely be calling them for future works
Australian Superior Painting are very professional painters. We have used them on 2 occasions. First was they painted the whole house . They are very clean, on time and reasonably priced. Another time they did some internal painting as well. great job guys. Fully recommended. Best painters in Sydney without a second thought.
Our Latest Projects
Australian Superior Painting quality is one of the most important aspects of painting, we have strong procedures and processes in place to ensure a high quality finish on a consistent basis.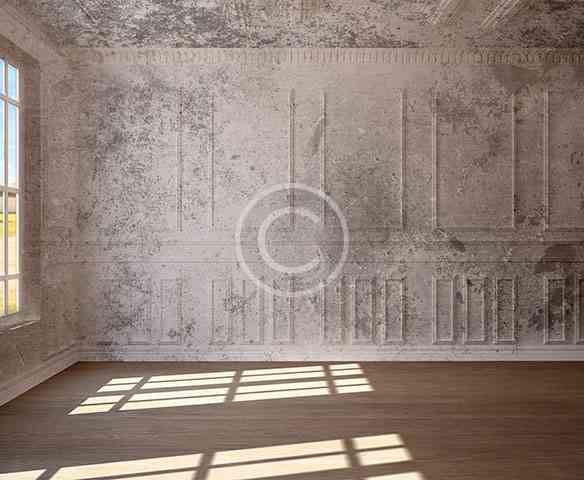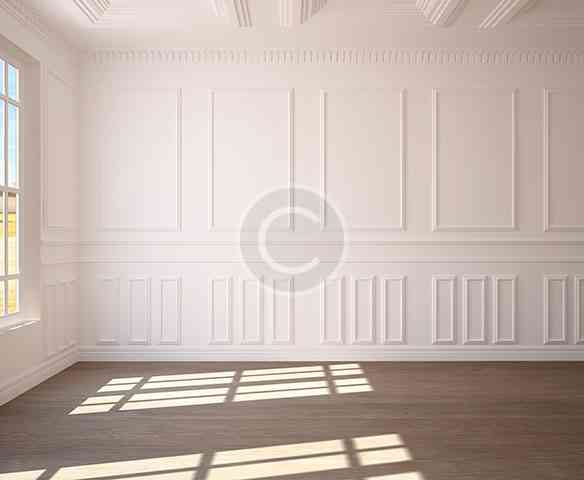 PREMIUM PAINTS AND QUALIFIED PAINTERS
From the paints and tools that we use, to the skilled painters and quality finish we provide; Paintmates guarantees the best office paint job around! It's been a long-standing goal of ours to provide 110% customer satisfaction which we continually achieve through painstaking efforts and high-quality products and equipment.
Rest assured that all our painters are certified professionals who are experienced in both, commercial and home painting. They are also bonded and insured for your peace of mind, and ours too! On top of this, you will find Paintmates to be incredibly friendly, cooperative and trustworthy! Each of our painters have been thoroughly screened and background checked to ensure that they honest and hardworking individuals.
GET PAINTING COST ESTIMATE